Campus Locations
---
The University of Belize (UB) consists of four (4) campuses located at Punta Gorda, Belmopan City, Central Farm, and Belize City.
Jose Maria Nunez St.

Punta Gorda

(501) 702-2720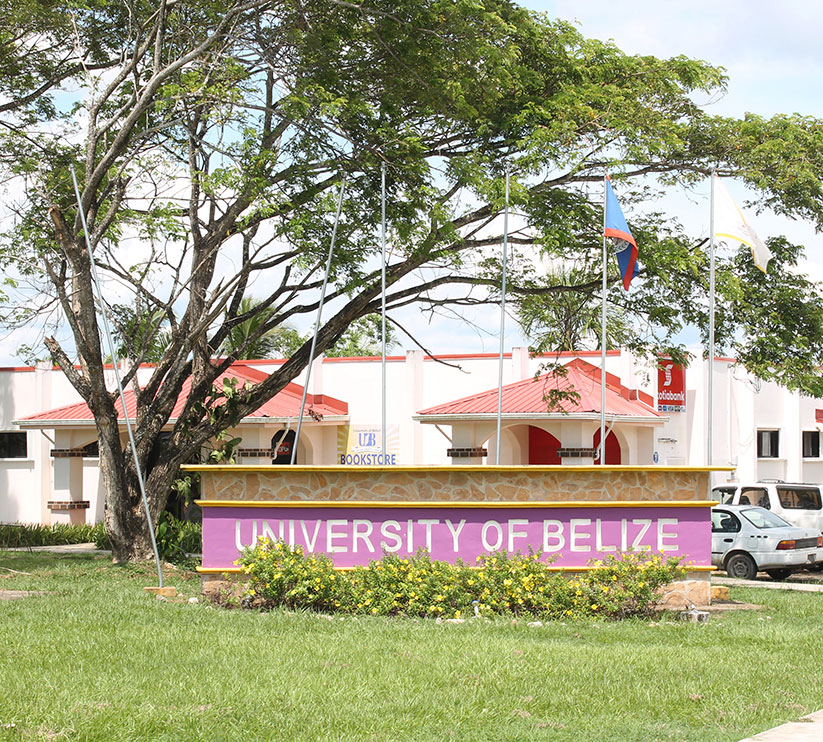 Hummingbird Avenue

Belmopan City

(501) 822-3680 | 822-1000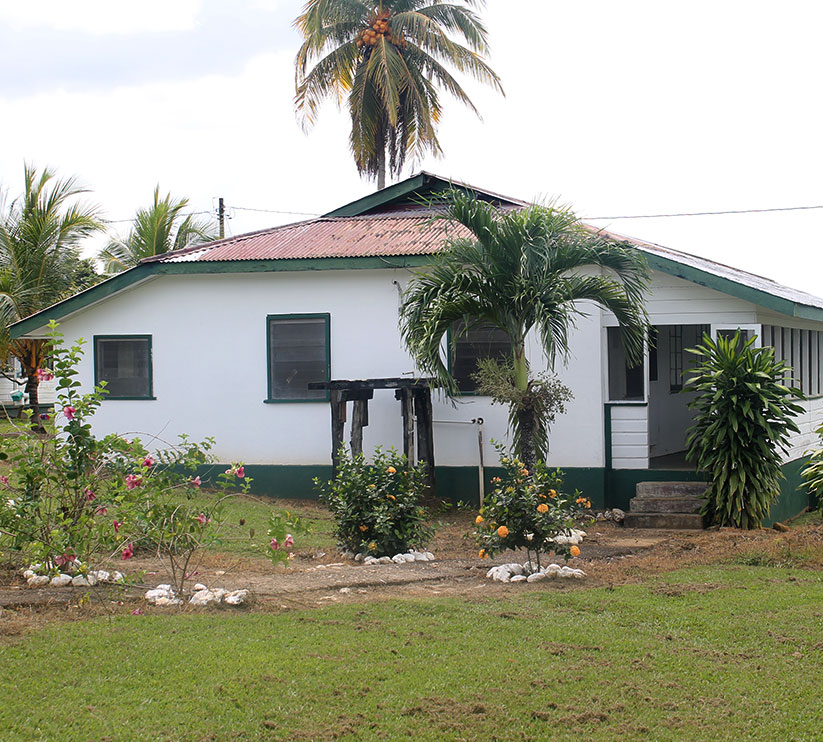 Mile 65 George Price Highway

Central Farm

(501) 824-3775
BELIZE CITY CAMPUS LOCATIONS
The Belize City campus location consists of three campuses: Faculty of Management and Social Sciences ( FMSS), Engineering Department, and the Faculty of Education and Arts. The total distance between all three campuses is 1.86 KM.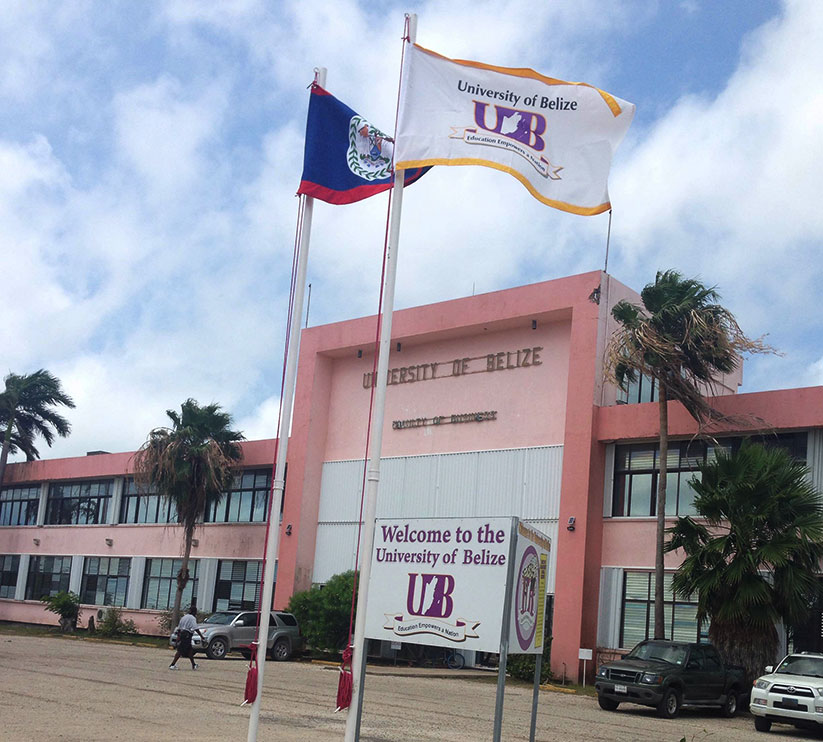 West Landivar , P.O. Box 990

Faculty of Management and Social Sciences
Belize City

(501) 223-2733
95 Freetown Road, P.O. Box 990

Faculty of Science and Technology - Department of Engineering
Belize City

(501) 223-0256
P.O. Box 990

Faculty of Education and Arts
Belize City

(501) 223-0256